Who We Are
Cosmo Foundation was established in 2008 as the philanthropic arm of Cosmo First Limited to spearhead the company's CSR initiatives. We believe that "we can make a difference to the lesser privileged ones around" by strengthening mainstream education in rural areas with skill-based courses, running environmental programs, and eliminating local & social issues or taboos through awareness programs.
We started our journey by collaborating with government schools located near Cosmo's plants in Vadodara and Aurangabad to empower rural students with supplementary education. Our educational programs are based on skill development with an aim to promote higher education & improve the employability of youth in these regions.
Over time, we have extended our efforts to encourage health and hygiene, personal safety, and environmental protection with our awareness and environmental programs that include providing for sanitary pad banks, constructing sanitation blocks, dustbins across schools & panchayats, conducting cleanliness & tree plantation drives, beautification of cities, and so on.
We also support the community in the occurrence of unforeseen & unfortunate incidents by working on the field and providing immediate relief to the people in need. For instance, when the COVID-19 pandemic imposed extended periods of lockdown, we supported the adversely affected sections with the large-scale distribution of food and health & hygiene kits. Our aim is to bring smiles to as many less privileged people as possible.
Our Vision
To inspire & enrich a humane, sustainable, inclusive community & eco  system.
Our Mission
To lead a Social Transformation through intervention in areas of  Education, Health, Environment and Heritage.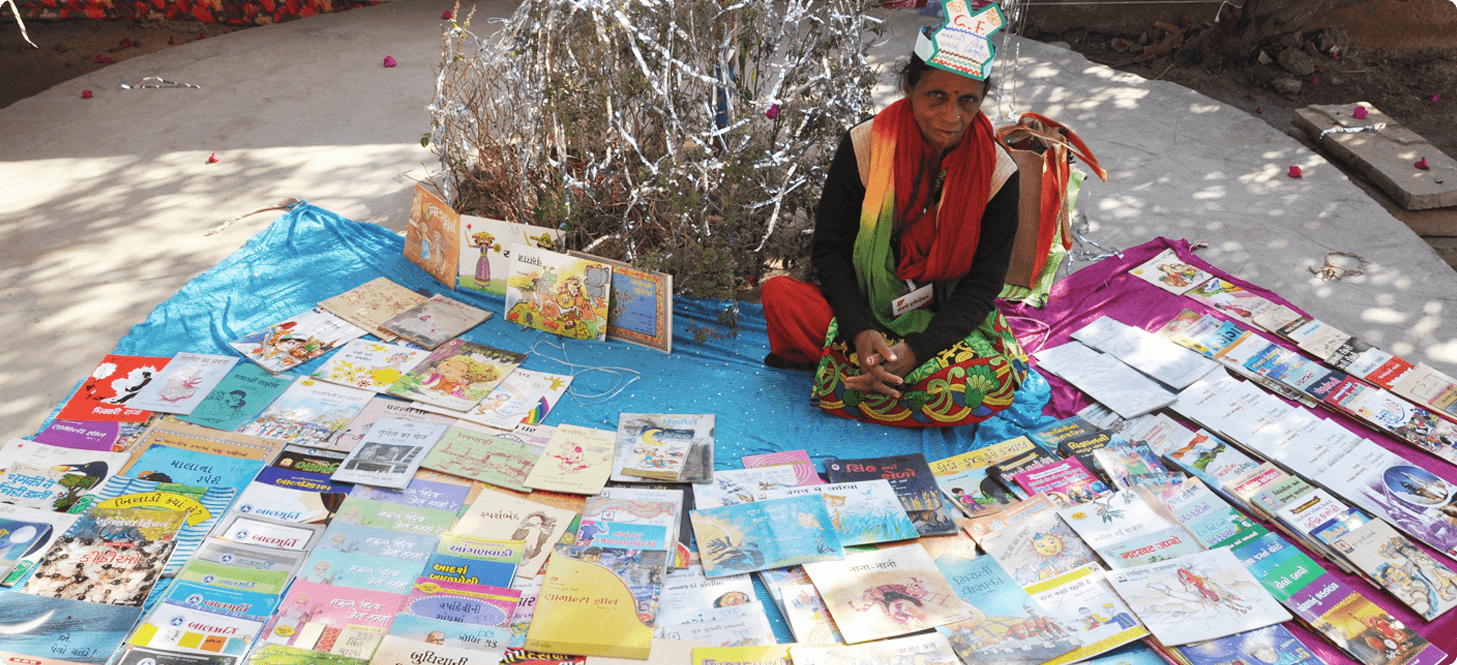 Our Objectives
To create quality learning environment that enables children to  acquire skills, analytical thinking, values and realize their talent.
To create a strong foundation for mainstream education through  foundational, digital literacy and English skills to enable higher  education and employment.
To promote well being of elderly, abandoned and marginalized  population.
To work towards promoting environmental sustainability, public  health and hygiene.
To protect, preserve and promote national art, heritage and  culture.
Our Values
Built upon the vision and mission of assisting the underprivileged through education, health and awareness programs, we commit to our core values of:

Excellence
We are committed to innovation in our curriculum, teaching methods, monitoring mechanisms, and outreach to our communities. We believe in continuous self-improvement to achieve excellence in all our endeavors.

Ethics & Dignity
We are committed to the highest standards of honesty, fairness, respect, professional & scholarly ethics. We value the dignity and worth of all people and base our conduct on integrity, civility, and equality.

Focused Learning
We support the overall growth of students and our colleagues by promoting lifelong learning, positive behavior, leadership quality, empowerment, and employability. These interests are the primary focus of our initiatives and activities.

Diversity
We embrace human diversity and value its necessity in serving a vibrant target group. We ensure intercultural diversity based on caste, gender, education, linguistic & any other group recognized by the law. We provide an environment that is supportive, safe & welcoming.

Collaboration & Public Engagement
We collaborate & establish productive partnerships with schools, local institutions, organizations, communities, and professional like-minded non-profit organizations. Through these partnerships, we strive to make a difference in the lives of as many people as we can.
Our Presence