Foundation Alumni
Our alumni are our pride. Their success reflects the commitment of our colleagues who are always willing to go the extra mile. Many of our alumni are still pursuing their studies while others have started their own ventures and jobs. Here's a glimpse of our proud alumni:
Samir Malek
Junior Officer, Cosmo Films Ltd., Karjan
I was the student of basic literacy, computer literacy and Basic English programs of Cosmo Foundation. Cosmo programs oriented me with computer operation, basic discipline and sincerity for learning. I completed Diploma Mechanical Engineering..... "With learning English, I have cultivated self confidence for its use. As a result, I am working as an executive in the Cosmo Films Company today. That was probably a dream for a rural youth like me. Thank you Cosmo Foundation for guiding and showing the right way to the young students like me." 'The List Continues…'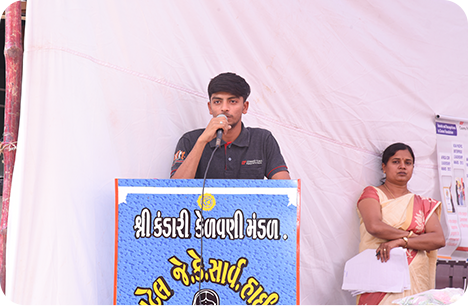 Nainesh Vasava
Computer Teacher, Cosmo Foundation
I am with Cosmo Foundation since I was in standard 7TH. I was very much fascinated with computer operation and possessed keen interest in it. I am the recipient of Cosmo Computer Award from first batch itself and received Desktop computer, and since then there is no looking back. I also did English course during my school time and in summer batch. I pursued Bachelor of Computer Application and today a computer teacher in Cosmo Foundation. It is my passion to train rural youth to be digitally literate.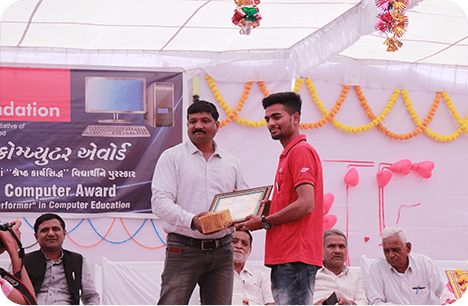 Dhruv Patel
Data Analyst, Qlik (Business Intelligence)
I am  the resident of remote village Simli in Karjan. I  learnt computer basics from Cosmo Foundation and was aspiring very much for Cosmo Computer Award. I  missed the same for one rank. Learning computer and having interest in it, I pursueded Diploma in Computer Engineering. Then  worked in web designing and currently serving as a Data Analyst in one of the reputed organizations. It is also a moment of pride for me that I join as an evaluator for the Cosmo Computer Award.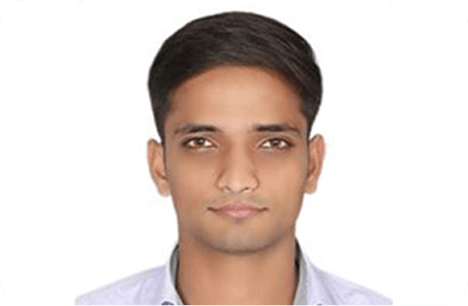 Jeenita Patel
Nurse, Amar Hospital
I was a student of Computer Literacy Program and learnt basic computer operation, web surfing and internet. I am also the recipient of laptop under Cosmo Computer Award. I taught  basic computer operation to my mother and brother.I came to know about nursing course from one of the Career Counseling program arranged by Cosmo Foundation and thereby pursued B.sc in nursing. Today I amd  serving as a nurse in reputed hospital.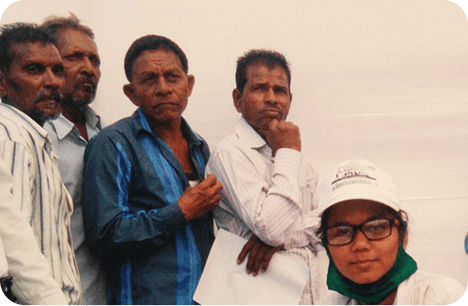 Anjali Auti
Student of Information Technology
Anjali, a former student from Aurangabad, has  completed basic computer course from summer vacation batch of Cosmo Foundation. That course built the required confidence and fundamentals of computer learning which enabled her to pursue Diploma in Information Technology. She attributes her success to Cosmo Foundation for giving her wings to fly.