Clean & Green Initiative
Responding to one of the major concerns today, Cosmo Foundation's Clean & Green program aims to promote cleanliness and tree plantation in villages surrounding Karjan and Waluj block. This program aligns with the UN Sustainable Development goal and GIO's Swachh Bharat Abhiyan. To effectively achieve sustainability, we engage locals and sensitize them towards the environment and build awareness on health and hygiene.
Fruit Tree Plantation: Plantation of 40,000 fruit trees for local farmers to enhance their livelihood and contribute to a green environment.
Miyawaki Forest: Developing Miyawaki forest in New Delhi – PAN India.
Tree Plantation:: Plantation with Cosmo Foundation tags across, Gram Panchayat and Municipality.
Green Space: Development and maintenance of gardens at Aurangabad Airport and National Highway no. 8 Karjan.
Sanitation Blocks for Boys & Girls:: Construction and maintenance of 87 sanitation blocks for girls and 35 sanitation blocks for boys with hand wash facility in govt. schools, benefitting 6000+ Students & Teachers.
Water Tanks: Provision of water tanks in four govt. schools of drought-affected villages in Aurangabad, benefitting 3200 students.
Waste Bins: Installation of 431 waste bins across schools and Gram Panchayats, benefitting 10,000 students and community members.
Formation of Swachhata Committees at school level for monitoring cleanliness in school.
Monitoring mid-day meal cleanliness and regular hand wash.
Allocating sanitation materials for school cleanliness.
Creation of pad banks in schools benefitting 700 girl students.
Sanitation Blocks for Boys & Girls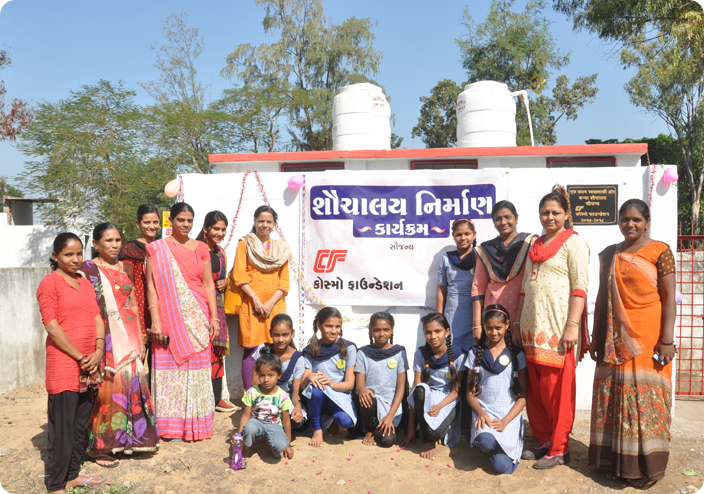 Water Tanks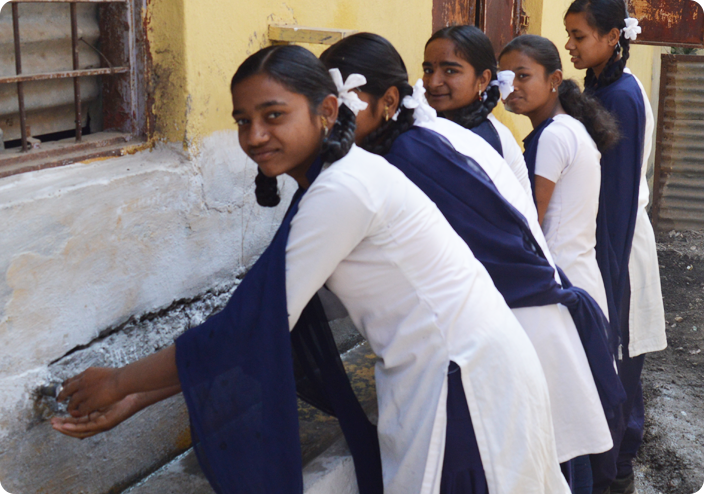 Waste Bins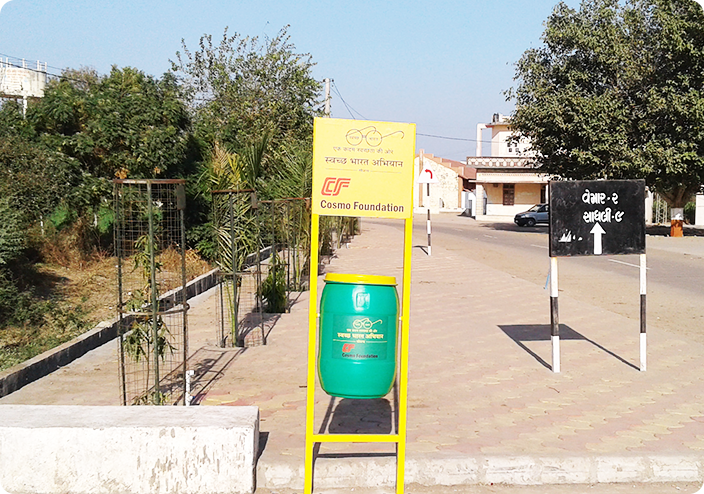 Green Space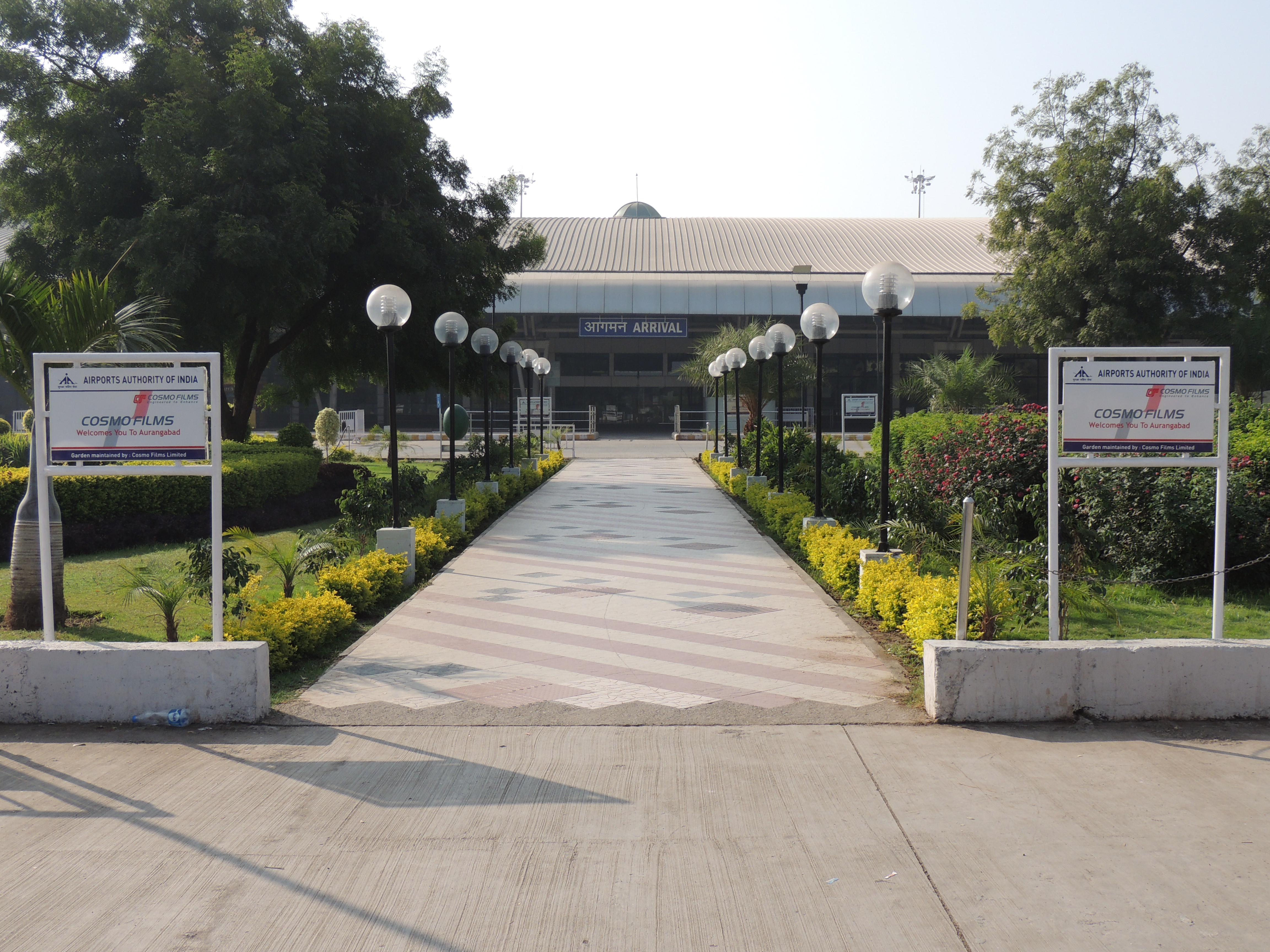 Tree Plantation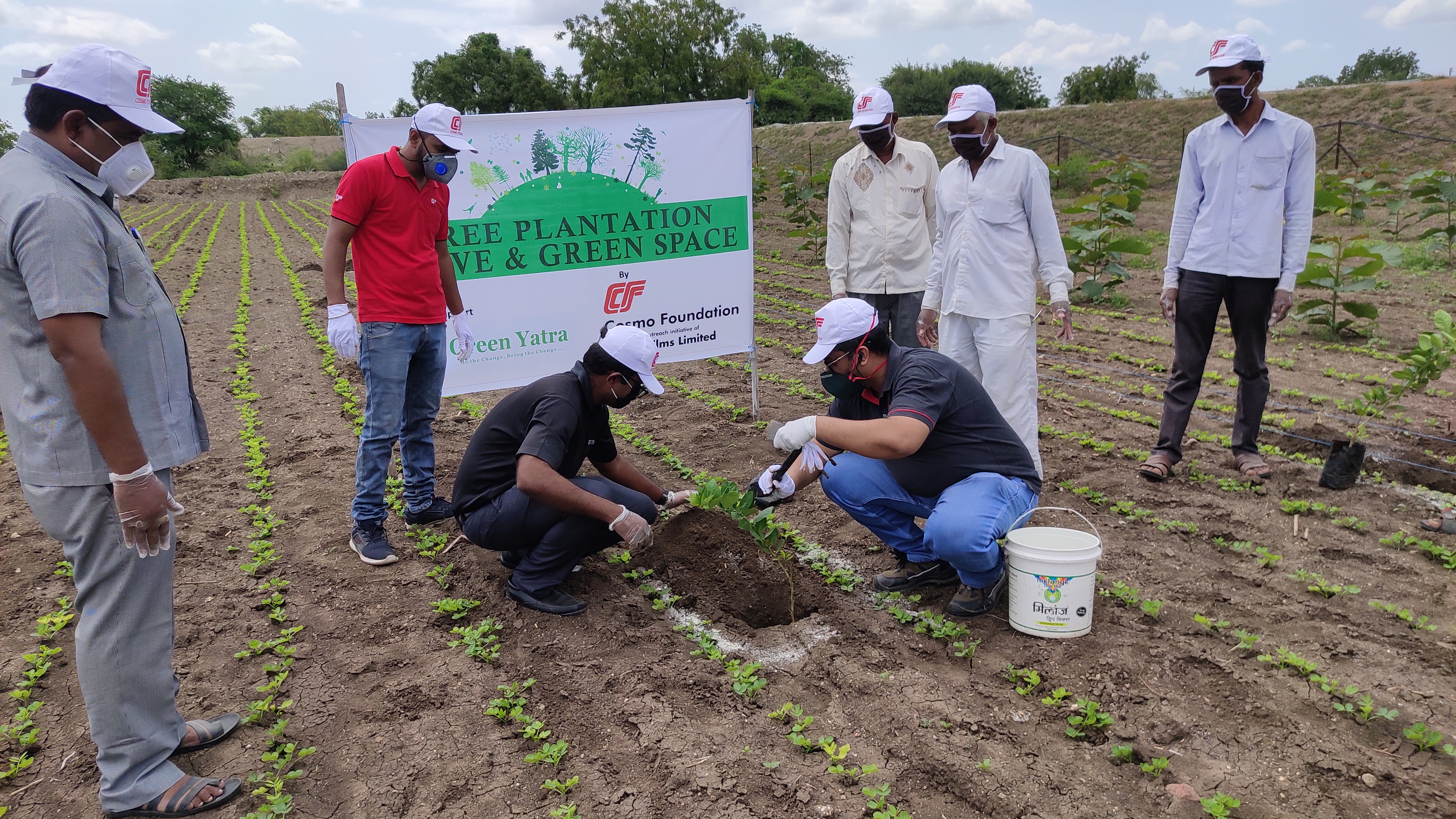 Fruit Tree Plantation